Tweaks & Enhancements Kit, HiTorque Mini Lathe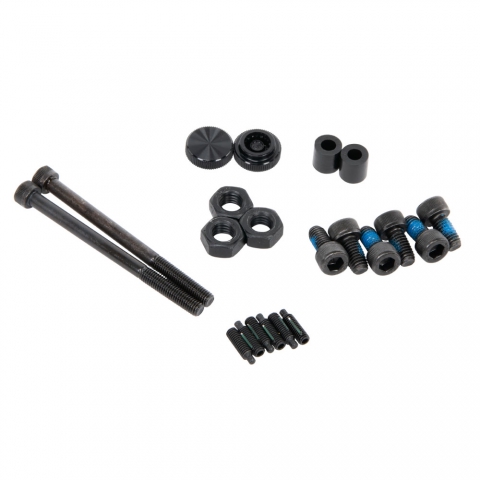 Several small items to make your HiTorque lathe work better and last longer
Easier gib and saddle retainer adjustment
Quicker gear cover removal
The HiTorque Mini Lathe Tweaks & Enhancements Kit™ can make a big difference in the operation of your mini lathe.
The kit includes the following:
Hardened lathe chuck mounting nuts for long life.
Self locking set screws for the cross slide and compound rest gibs
Self locking cap screws for the carriage retainers
Thumbscrews for the change gear cover.
Complete instructions.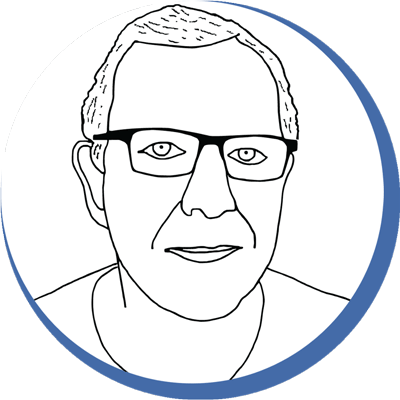 Chris' Tips
This kit comes with complete instructions for installation.
Compatibility
This product works with the following lathes. (If your machine is not on this list, we cannot verify compatibility.)
LittleMachineShop.com 4200 HiTorque 7x12 Deluxe Mini Lathe
LittleMachineShop.com 4100 HiTorque 7x12 Mini Lathe
SIEG SC2 7x12 Mini Lathe
Micro-Mark 84631 MicroLux 7x16 Mini Lathe
LittleMachineShop.com 5200 HiTorque 7x16 Mini Lathe
LittleMachineShop.com 5100 HiTorque 7x16 Mini Lathe
LittleMachineShop.com 7350 HiTorque 7x16 Mini Lathe