CNC Spindle Control Upgrade Kit, Mini Lathe and Mini Mill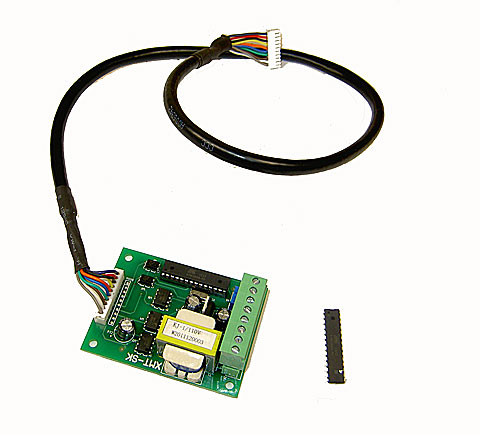 Converts brushless DC drive to CNC control
Provides speed, on/off, and direction control
For 500 watt Brushless DC drive, 120V 60Hz
Compatible with SIEG SX2 and HiTorque mini mills
Comnpatible with SIEG SC2 and HiTorque mini lathes
This CNC spindle control kit consists of a small circuit board that replaces the circuit board with the speed control potentiometer, plus a replacement chip for the motor controller card.
This conversion kit works on many SIEG SX2 and HiTorque mini mill as well as SIEG SC2 and HiTorque mini lathes.
See the Compatibility tab for machines that work with this product.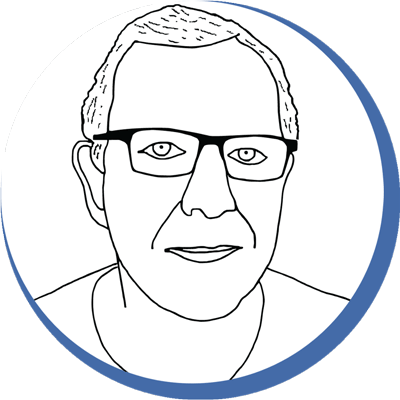 Chris' Tips
Here are installation instructions with a wiring diagram.
Compatibility
This product works with the following lathes. (If your machine is not on this list, we cannot verify compatibility.)
LittleMachineShop.com 4200 HiTorque 7x12 Deluxe Mini Lathe
LittleMachineShop.com 4100 HiTorque 7x12 Mini Lathe
SIEG SC2 7x12 Mini Lathe
Micro-Mark 84631 MicroLux 7x16 Mini Lathe
LittleMachineShop.com 5200 HiTorque 7x16 Mini Lathe
LittleMachineShop.com 5100 HiTorque 7x16 Mini Lathe
LittleMachineShop.com 7350 HiTorque 7x16 Mini Lathe
LittleMachineShop.com 7450 HiTorque 7x16 Mini Lathe
This product works with the following mills. (If your machine is not on this list, we cannot verify compatibility.)
BusyBee CX612 Craftex Mini Mill
SIEG SX2 Mini Mill
Micro-Mark 84630 MicroLux Mini Mill
LittleMachineShop.com 3900 HiTorque Mini Mill
SIEG SX2L Mini Mill
LittleMachineShop.com 3960 HiTorque Mini Mill
LittleMachineShop.com 3990 HiTorque Mini Mill
LittleMachineShop.com 4190 HiTorque Mini Mill
LittleMachineShop.com 6450 HiTorque Mini Mill
SIEG SX2LF Mini Mill