Computer, Machine Controller 4244
(Discontinued)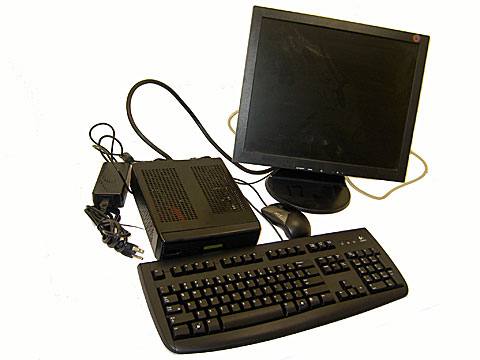 Dual Core Atom processor
60 GB solid state drive
2 GB Memory
19" Flat screen monitor
Keyboard & Mouse
Part Number: 4244
(Discontinued)
Weight: 15.0 lb
Price: $639.95


The Mini-ITX Dual Core Atom computer includes the computer, a 19" flat screen monitor, plus keyboard and mouse. It comes with a fully licensed copy of Windows 7 Home Premium.
This computer mounts on the back of the flat-screen monitor using the VESA mounting holes. This is a very compact setup for your shop. We even include a short monitor cable.
This computer includes a parallel port on the motherboard, and is guaranteed to work with LittleMachineShop.com CNC milling machines with parallel interface.
This computer is optimized to run Mach3. It's not designed to run CAD/CAM software. But you don't want to use those programs in your shop anyway. Install CAD/CAM programs on your desktop computer.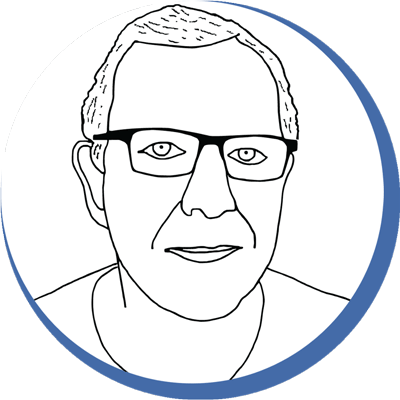 Chris' Tips
We recommend the Tormach Performance Machine Controller for Tormach PCNC mills. It's got the horsepower to run long and complicated G-code on these machines.
This item ships directly from our supplier in Florida to you. It might be a day or two longer before it ships, and you will receive it in a separate package from other items on your order. You might receive this item a few days before or a few days after you receive items shipped from our warehouse.