Feed Screw Parts, Metric, HiTorque Mini Mill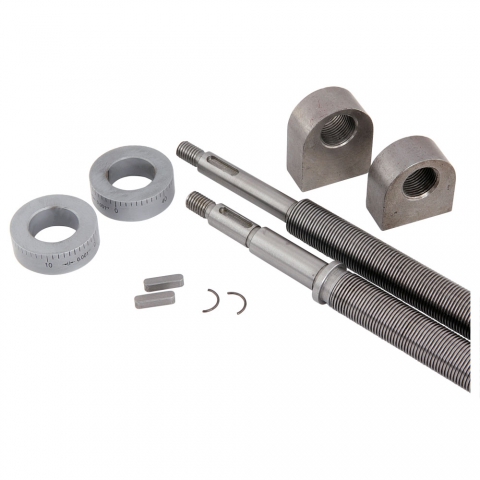 This kit changes the HiTorque mini mill to metric feed screws on the X- and Y-axis. It also changes the Z-axis to read in mm.
The kit includes two feed screws, two nuts, two dials, two scales, the Z-axis feed knob, plus the springs, pins and keys that you are going to lose during disassembly.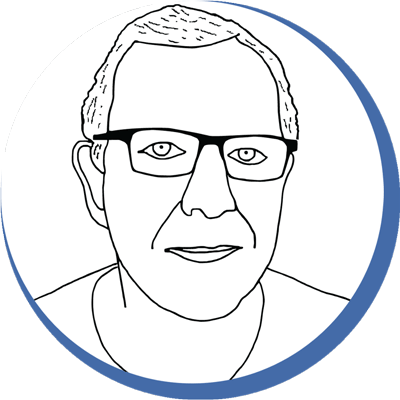 Chris' Tips
This kit comes with complete instructions for installation.
Compatibility
This product works with the following mills. (If your machine is not on this list, we cannot verify compatibility.)
LittleMachineShop.com 4962 SIEG Mini Mill
SIEG X2D Mini Mill
SIEG X2L Mini Mill
WEN 33013 WEN Mini Mill
LittleMachineShop.com 3900 HiTorque Mini Mill
SIEG SX2L Mini Mill
LittleMachineShop.com 3960 HiTorque Mini Mill
LittleMachineShop.com 3990 HiTorque Mini Mill
LittleMachineShop.com 4190 HiTorque Mini Mill
LittleMachineShop.com 6450 HiTorque Mini Mill
SIEG SX2LF Mini Mill