Small Granite Surface Plate with Integrated Tool Hole, Tormach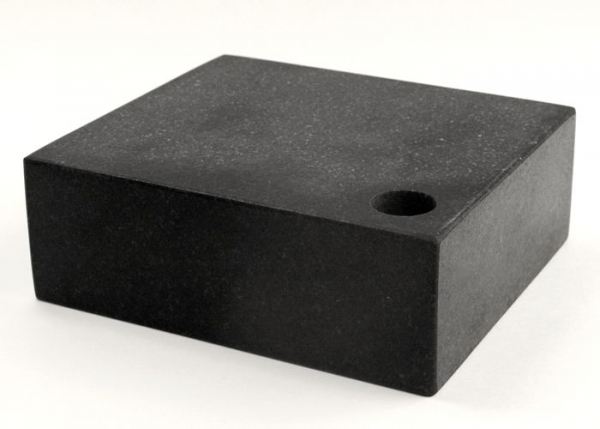 For setting height with Tormach Tooling System
5" X 6" X 2"
This granite surface plate is designed for measuring TTS tooling. The integrated hole allows tools to be measured with the spindle nose surface as the datum point. Meets Grade 'B' tool room standards (0.0002" flatness).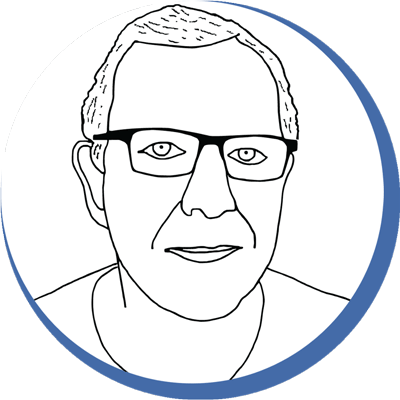 Chris' Tips
This surface plate works with the Tormach Tool Height Setting Package or with a standard height gage to measure the height of tools in Tormach Tooling System tool holders.