Tool Height Setting Package, Tormach 4295
(Discontinued)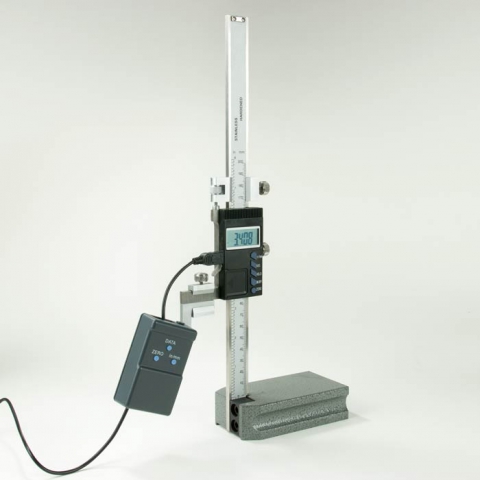 8" Digital Height Gauge
USB interface cable with touch trigger
Measure tool height and record with the touch of a button
Requires Tormach Surface Plate PN 4637
Part Number: 4295
(Discontinued)
Weight: 6.06 lb
Price: $365.00


The Tormach Tool Assistant Set includes an 8" Digital Height Gauge (measurement accuracy +/-0.0005"), a USB interface cable with touch trigger and a Manual. Software is included in PathPilot, or can be downloaded for Mach 3.
Tormach Tool Assistant™ is a tool length measurement system that interfaces directly to any PathPilot or Mach3 controller via a USB interface cable. This allows for tool measurements to be directly sent to the controller tool table with the push of a button. Tool Assistant also includes an intuitive software interface for organizing and storing tool library parameters for efficient library management.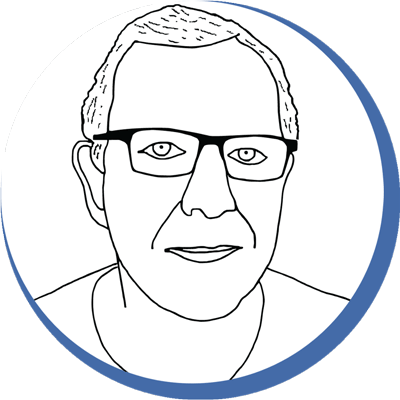 Chris' Tips
The Tormach Tool Height Setting Package requires the use of the Tormach Small Granite Surface Plate with Integrated Tool Hole. The hole lets the tool holders drop into the surface plate so the tools can be measured with the spindle nose surface as the datum point.To use this package with Mach 3, download this software.