The Milling Machine for Home Machinists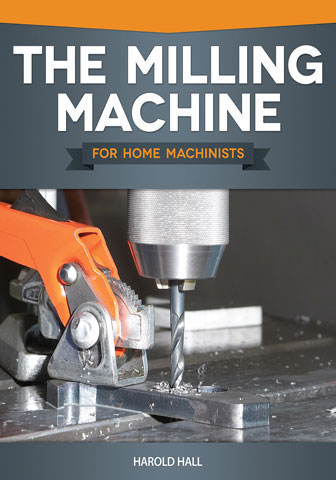 Provides detailed knowledge in choosing, installing and operating a milling machine for your shop
By Harold Hall
119 pages, softcover, 5½" x 8½"
ISBN 978-1-56523-769-8
Copyright 2013
This book provides the detailed knowledge you need to successfully choose, install, and operate a milling machine in your home workshop. Heavily illustrated with color photographs and diagrams, it will help you understand which accessories are essential and which can be postponed until your activity demands it. The usage of each machine and accessory is explained in detail for the vast majority of applications in an active shop. The Milling Machine will arm you with decision-making skills on which method is best for any application and will show you the correct ways to cut metal and maintain all your milling tools.
Author Bio
Harold Hall worked as an electrical control systems engineer for thirty-five years before becoming editor of Model Engineer's Workshop magazine. He is the author of numerous books on workshop practice, including Metal Lathe for Home Machinists, The Metalworker's Workshop for Home Machinists, Milling for Home Machinists, and The Milling Machine for Home Machinists.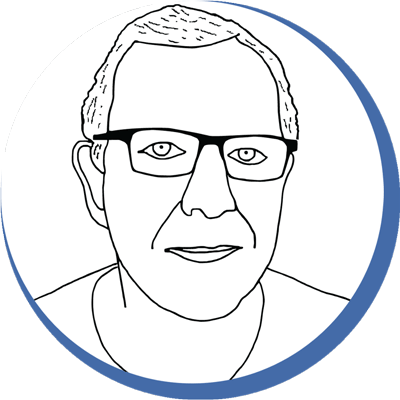 Chris' Tips
Here's a catalog that shows all the Fox Chapel books that we carry.