Insert, Toroidal Cutter HF7, Tormach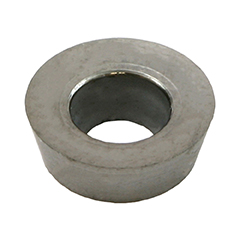 Designed for aluminum and plastic
Grade: HF7
Surface Prep: Polished
Carbide insert used with the Tormach 16mm toroidal cutter for milling aluminum and plastics.
ISO Code/Manu. Code: RDHT0702M0-FA
Type: Cemented Carbide
Comparable ISO Grade: N05-N25
Cross Reference: WIDIA, SECO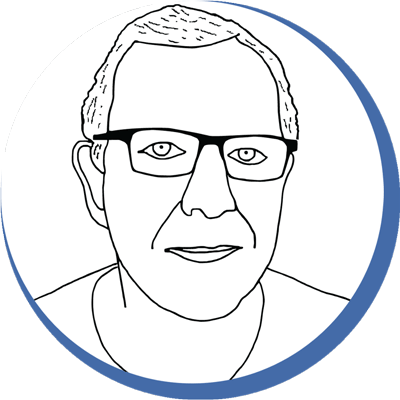 Chris' Tips
Make sure you get the correct inserts and retaining screws for your indexable turning tools.

Our chart of indexable inserts shows which inserts and which screw to use with each of our indexable tools.