Power Feed, Mini Mill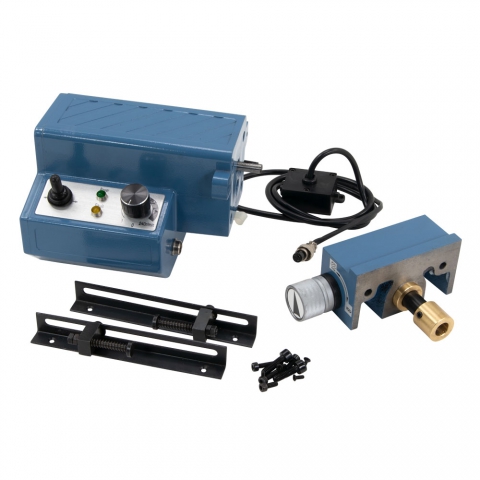 Fits standard mini mills
Clutch disengages power feed when not in use
Adjustable limit switches restrict travel
120-240V 50-60Hz
Power table feed for the the SIEG X2 class of mini mills (small table) including Harbor Freight 44991 and Grizzly G8689.
This power feed mounts on the left end of the mini mill's table and drives the X-axis feed screw. It is variable speed (0 to 20 inches per minute).
The mini mill power feed kit takes about two hours to install. The power feed unit bolts to existing bolt holes in the left end of the table. The limit switch mechanism is mounted to the back of the mill table. The power feed adds 8 1/4" inches to the left end of the table.
This mini mill power feed kit fits any mini mill with an extended X-axis feed screw. Look under the left side of the table to see if the X-axis feed screw has a 2 1/2" long unthreaded extension with a slot in the end. If so, you can use this power feed kit.
The x-axis power feed works on 120-240V 50-60Hz power. It has a computer-style (IEC 60320 C3/C4) power cord that unplugs from the power supply unit. This makes it easy to adapt for other countries. The furnished power cord has a North American (NEMA 5-15P) wall plug.
See the Compatibility tab for machines and other products that work with this product.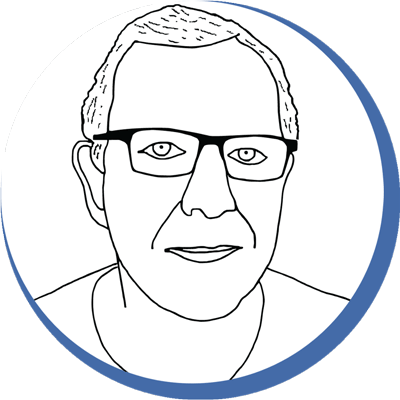 Chris' Tips
Here's a video showing the power feed in action.

This 24-minute video by Frank Hoose of mini-lathe.com shows installation of the power feed and includes Frank's review.
HiTorque Mini Mill Power Feed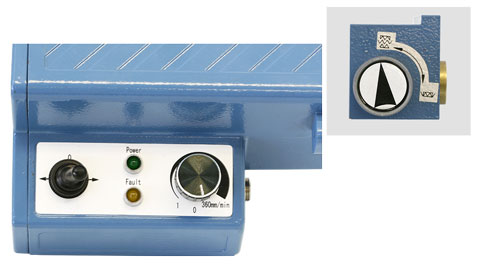 Main controller panel with clutch controller (inset).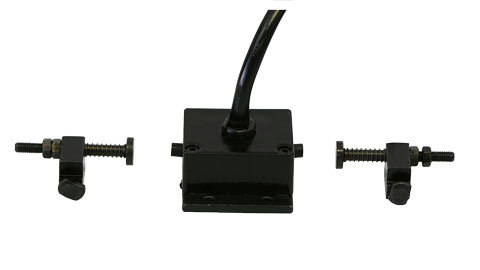 Limiter switch box with T-Blocks equipped with adjustable pin shafts.
Compatibility
This product works with these LittleMachineShop.com products:
This product works with the following mills. (If your machine is not on this list, we cannot verify compatibility.)
Bolton XJ-9510 Mill/Drill
Clarke CMD300 Milling Drilling Machine
Grizzly G8689 Mini Milling Machine
Hare & Forbes HM-10 Mill/Drill
Princess Auto 8507667 Powerfist Mini Mill
SIEG X2-MT3 Mini Mill
Micro-Mark 82573 MicroLux Milling Machine
BusyBee CX605 Craftex Mini Mill
Cummins (Tools Now) 7877 Mini Mill
Eastwood 32498 Mini Mill
Harbor Freight 44991 Central Machinery Mill/Drill
Homier 03947 Speedway Mini Mill
Northern Tool 49657 KLUTCH Mini Mill
Penn Tool Co XJ-9510-1 Precise Mini Mill
SIEG X2-R8 Mini Mill
Travers Tools OT2213 OTMT Mini Mill
BusyBee CX612 Craftex Mini Mill
SIEG SX2 Mini Mill
Micro-Mark 84630 MicroLux Mini Mill