Collet Chuck, ER-32, R8, Professional Grade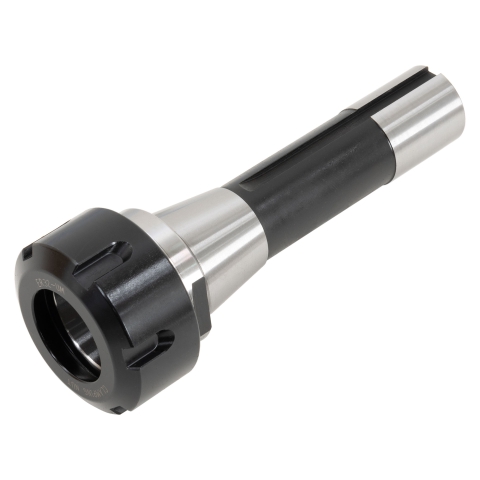 R8 to ER-32 collet chuck
Made of 20CrMnTi alloy steel
Electrolysis nickel coating
R8 Drawbar thread is 7/16"-20
Max. RPM: 8,000, max runout 0.0003"
R8 to ER-32 professional grade collet chuck. Premium 20CrMnTi alloy steel hardened and all ground body for extended tool life. Has a superior finish (electrolysis nickel coating).
The maximum RPM is 8,000 and the maximum runout is 0.0003" (0.0076 mm). The R8 drawbar thread is 7/16"-20.
ER-32 collets have a range of 1/16" to 13/16" (1.0 mm to 21.0 mm).
*Collet must be assembled into a collet chuck nut before inserting into the collet chuck.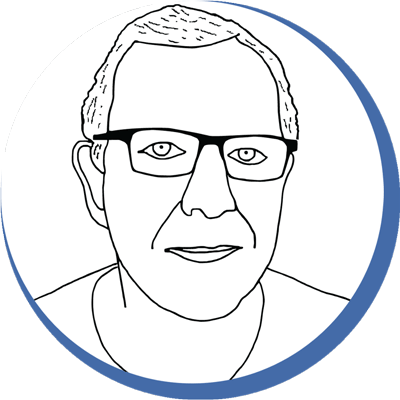 Chris' Tips
With all ER collet chucks, the collet must be snapped into the nut before placing it into the chuck. There is an eccentric ring inside the nut that engages the groove in the collet. That is what makes them self-ejecting. Tilt the collet again to remove it from the nut.