Taps, Spiral Flute, Individual Sizes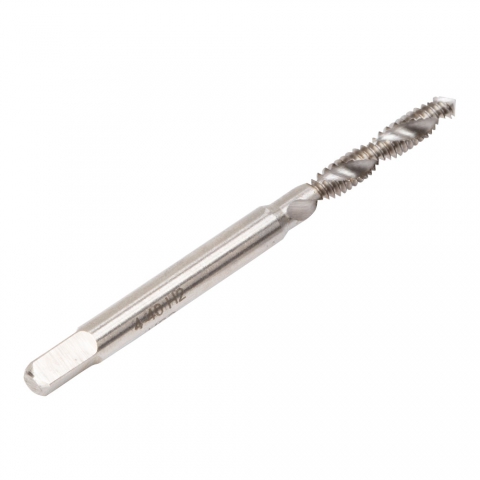 Spiral fluted bottoming taps - two and three flute
Ground from solid High Speed Steel (HSS) with ground threads
Threading from 4-40 to 10-32 (two flute)
Threading from 1/4"-20 to 1/2"-20 (three flute)
Course and fine threads (see individual records)
These taps are spiral fluted and we carry two and three flute spiral fluted bottoming taps in sizes from 4-40 - 10-32 (two flute) and 1/4"-20 - 1/2"20 (three flutes).
Having 1-2 lead threads, and little to no taper, a bottoming tap is used to continue threading a blind hole. This allows the tap to cut threads to the bottom or nearly to the bottom of the hole. This design however makes bottoming taps ill designed for starting a hole and another type of tap should be used for that purpose. Use the bottoming tap to continue the partially threaded hole to the bottom.
Individual taps have course or fine threading. See individual product records for details.
*Bottoming taps are not necessarily flat on the bottom, they sometimes have a 60 degree tapered point from the manufacturing process.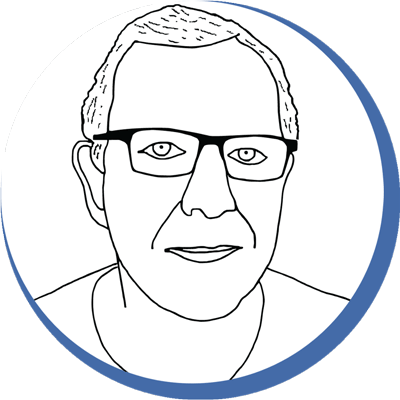 Chris' Tips
Need help choosing the correct tap? Try this quick guide: Choosing the Correct Tap.