Blocks, 1-2-3, Universal 11 Hole Set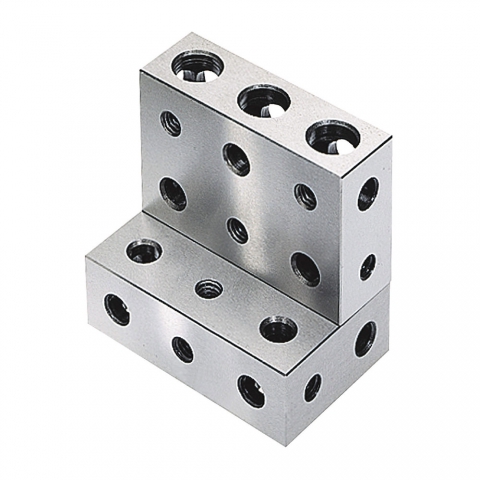 Five threaded holes - 5/16"-18
Six through holes for clamping
Hardened and precision ground steel
Pairs are matched within 0.0002"
Dimensions: 2" width x 1" height x 3" length
These 1-2-3 blocks are ground and case hardened on all sides to 55-62 Rc. The blocks are 1" x 2" x 3".
They are parallel within 0.0002" and have a .0001" to .0003" over allowance for nominal lapping.
Each set includes two matched blocks. These blocks can be bolted together using 5/16"-18 socket head cap screws (not included).
The blocks have 11 holes, six drilled through with deep recesses for clamping, and five tapped holes which are threaded 5/16"-18 NC.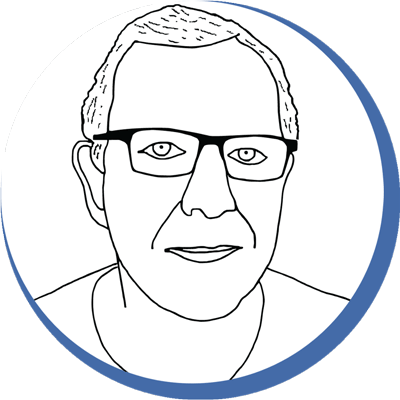 Chris' Tips
Here is What to do with 1-2-3 Blocks by Rick Sparber that shows the many uses of 1-2-3 blocks,