Part Number: 1959
Weight: 0.06 lb


Price: $16.50

Share this page:
http://lmscnc.com/1959


Description
This 3/8" diameter combination edge and center finder helps you locate work on your mill.
The edge finder end has a 0.200" diameter cylinder to quickly find the edge of a work piece. The center finder end tapers to a point to locate holes.
The edge and center finder is hardened and ground all over.
The edge and center finder is furnished with a quality vinyl case.
This is a quality American-made product from Fisher Machine Shop.
Chris' Tips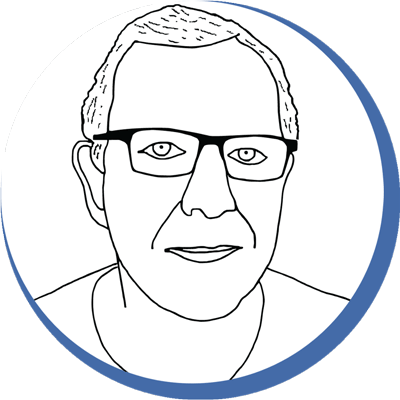 Chris' Tips
Fisher Machine Shop produces American-quality tools at moderate prices. They are a great value.Here is a video showing how to use an edge finder.
Compatibility
Compatibility
This product works with the following mills. (If your machine is not on this list, check with us before ordering.)
Clarke CMD10 Metalworker Micro Mill
Harbor Freight 47158 Central Machinery Micro Mill
SIEG X1 Micro Mill
SIEG SX1 Micro Mill
LittleMachineShop.com 4660 HiTorque Micro Mill
LittleMachineShop.com 4700 HiTorque Micro Mill
SIEG SX1P Micro Mill
Grizzly G0758 Mill/Drill
Bolton XJ9510 Mill/Drill
Grizzly G8689 Mini Milling Machine
Hare & Forbes HM-10 Mill/Drill
Princess Auto 8507667 Powerfist Mini Mill
SIEG X2-MT3 Mini Mill
Micro-Mark 82573 MicroLux Milling Machine
BusyBee CX605 Craftex Mini Mill
Cummins (Tools Now) 7877 Mini Mill
Harbor Freight 44991 Central Machinery Mill/Drill
Homier 03947 Speedway Mini Mill
Northern Tool 49657 KLUTCH Mini Mill
SIEG X2-R8 Mini Mill
Travers Tools OT2213 OTMT Mini Mill
WEN 33013 WEN Mini Mill
SIEG X2P Mini Mill
LittleMachineShop.com X2D SIEG Mini Mill
LittleMachineShop.com 4962 SIEG Mini Mill
SIEG X2L Mini Mill
SIEG X2LF Mini Mill
BusyBee CX612 Craftex Mini Mill
SIEG SX2 Mini Mill
Micro-Mark 84630 MicroLux Mini Mill
LittleMachineShop.com 3900 HiTorque Mini Mill
SIEG SX2L Mini Mill
LittleMachineShop.com 3990 HiTorque Mini Mill
LittleMachineShop.com 3960 HiTorque Mini Mill
LittleMachineShop.com 4190 HiTorque Mini Mill
SIEG SX2LF Mini Mill
Grizzly G0781 Mill/Drill
SIEG X2.7 Bench Mill
LittleMachineShop.com 5500 HiTorque Bench Mill
SIEG SX2.7 Bench Mill
LittleMachineShop.com 5550 HiTorque Bench Mill
BusyBee CX705 Craftex Lathe Mill Combo
Grizzly G0516 Lathe Mill Combo
SIEG M6 Multi-purpose Machine
Click here to see the tabs view of this page.