Control Box, Mini Lathe, 7x10, 7x12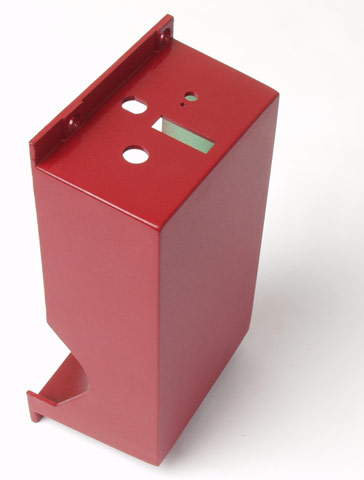 Mini lathe control box
Fits 7x10 & 7x12 SIEG (C2) mini lathes
This is the control box that goes on the front of the mini lathe. The control panel on top has cutouts for a power switch, a reversing switch, a fuse and the speed control knob.
This control box is for Harbor Freight mini lathes.
In your instruction manual, this part appears on the parts list as:

Click your model to see the complete parts list.