Half Nuts, Mini Lathe, Inch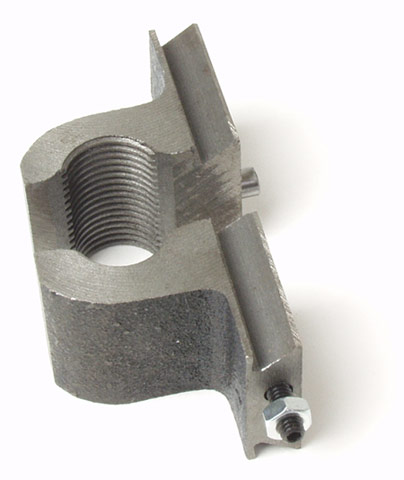 Mini lathe top and bottom half nuts
Threaded on both sides
Fit inch lead screws
The two half nuts for mini lathes that use a top and bottom half nut design. Both sides are threaded to ensure good performance from the lead screw.
These half nuts fit the "inch" lead screw.
See Used On tab for reference to machines using this part and the corresponding drawing number.