Wedge Set #3, Drill Chuck Removal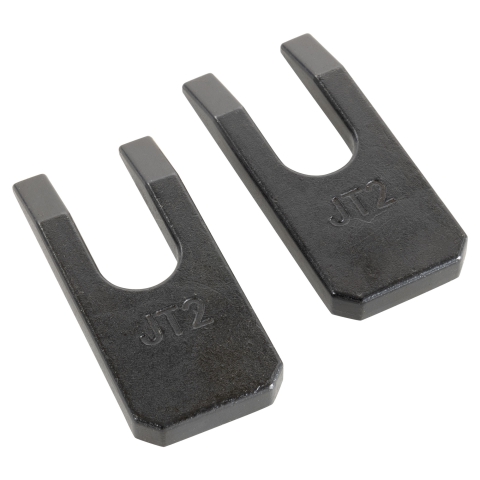 Removes taper mount drill chuck from arbor
For #3 and #33 Jacobs tapers
Part Number: 3983
Weight: 0.10 lb
Price: $16.95

This product is currently backordered.
Estimated availability:
29-Jan-2022
What is "estimated availability"?
Click this button if you want to receive an email notification when this product becomes available.
Remove chucks from arbors with these handy wedges. Designed for Jacobs Taper #3 and #33 arbors.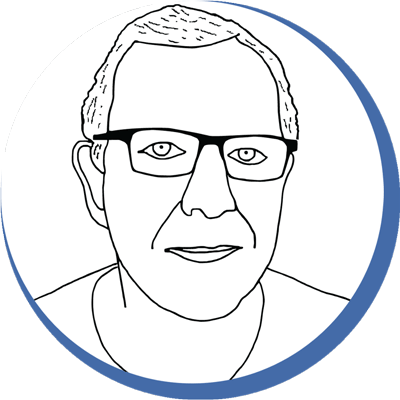 Chris' Tips
To remove a chuck from an arbor, insert the wedges between the back of the chuck and the shoulder of the arbor (Illus. C). If the mounting taper of the arbor does not provide a shoulder, drill a cross hole through the neck of the arbor (illus. D.) and insert a cross pin. Then the wedges can be used between the chuck back and the cross pin.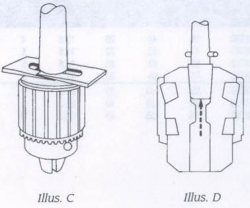 Here's Jacobs Drill Chuck Removal Guide