Bed Way, HiTorque Mini Lathe 12" CLOSEOUT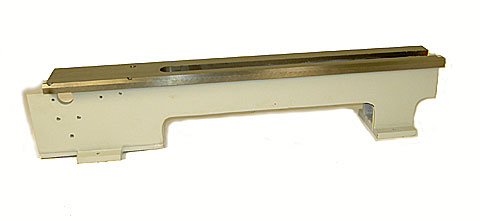 This is the bed way for the 7x12 HiTorque Mini Lathe.
You must drill and tap several holes in the new bed casting to match your lathe. You need three metric taps: M3x0.5, M6x1, and M8x1.25. If you don't have metric drills, you can use letter and number drills.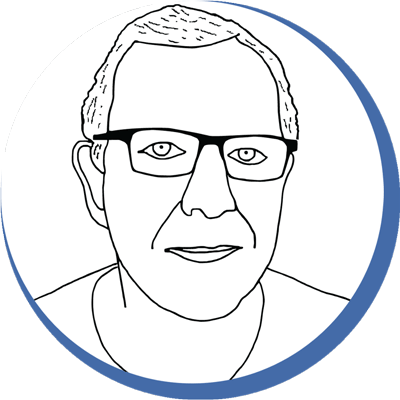 Chris' Tips
Here is a drawing of the bed way cross section.
In your instruction manual, this part appears on the parts list as:

Click your model to see the complete parts list.