QC Turning Tool Holder, fits A2Z CNC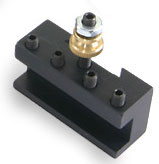 COPY OF A2Z CNC TURNING TOOL HOLDER
This turning tool holder fits A2Z quick change tool post sets from A2Z CNC.
The lathe quick change tool holder accepts tools with a shank of 1/4" to 1/2" square.
You might not be able to get 1/2" tools low enough to use on lathes with a 7" or smaller swing such as the mini lathe.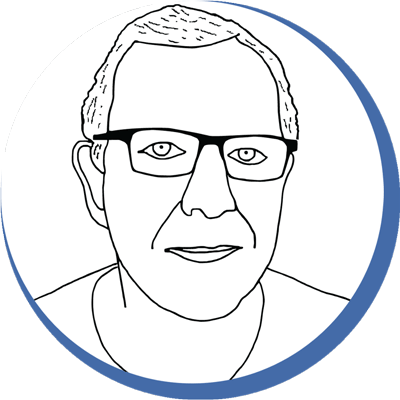 Chris' Tips
These tool holders fit the A2Z CNC aluminum tool post. They do not fit any other quick change tool post. Nor do the tool holders for other QCTP fit the A2Z tool post. We have tool holder for several other QCTP.