Cutting Oil, Viper's Venom, 32 oz.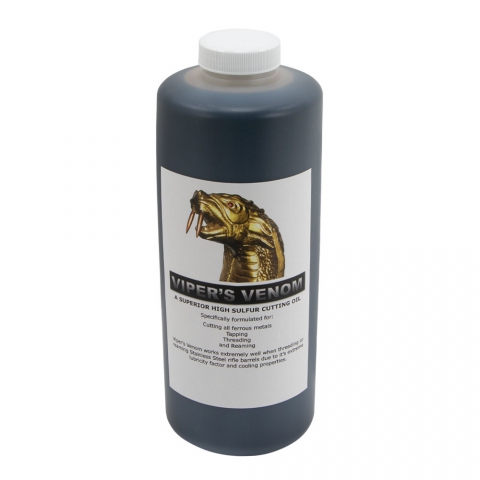 32 oz. bottle - Viper's Venom Cutting Oil
Superior high-sulfur cutting oil
For cutting all ferrous metals
Ideal for tapping, threading, reaming and lathe work
Will not cause sticking or gumming
Part Number: 5848
Weight: 2.00 lb
$
19.95
On Sale
Regularly $21.95
This high sulfur content cutting oil was recommended to us by the guys at the Arthur R. Warner Co. They know high speed steel and they use this stuff in their shop.
It's great for threading, tapping, turning and milling.
Viper's Venom is a superior high-sulfur cutting oil that is specifically formulated for cutting all ferrous metals. Ideal for tapping, threading, reaming, and lathe work. Works extremely well when threading or reaming stainless steel rifle barrels due to its extreme lubricity and cooling properties.
Viper's Venom is a stable product. It contains saponifiables to promote adhesion to the work and tools, and to provide oiliness
It is fortified with sulfur and chlorine to reduce metal pick-up, galling, and welding
It has good cooling ability
It will cause only slight staining of ferrous metals
It will not cause sticking or gumming
It has good resistance to rancidity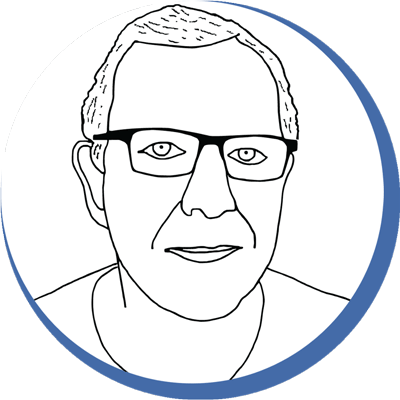 Chris' Tips
This video shows threading using Viper Venom cutting oil.

Here is the Safety Data Sheet for this product.