Taps, Metric, Spiral Point, TiN Coated, Individual Sizes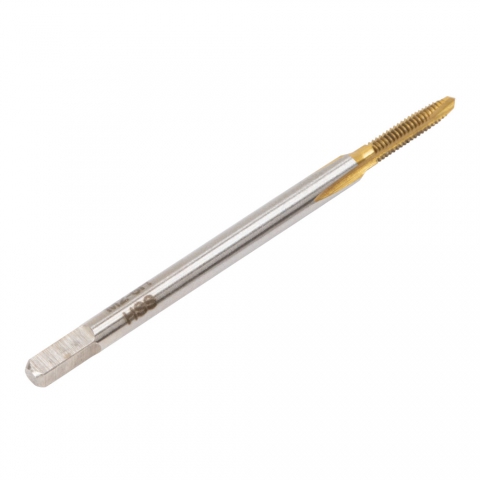 Metric spiral point plug style taps
High speed steel (HSS) / TiN coated
Sizes M2 - M10
Ground threads
Comply with DIN 371 standards
High speed steel (HSS) spiral point plug style taps with a titanium (TiN) coating.
Spiral point style plug taps have the same general tap dimensions as straight flute taps however they have the first few threads cut at an angle which enhances the removal of chips from the cutting surface. This design makes spiral point taps ideal for production tapping of through holes.
The flutes on a spiral point tap are more shallow than those of a conventional tap resulting in more surface area for cutting, making them stronger thereby allowing for higher cutting speeds and less power required for the tap to travel.
These metric taps are available in sizes ranging from M2 to M10 and comply with standard tap dimensions as defined in DIN 371. The thread tap limits (pitch diameter limits) range from D3 to D6.
D3 = plus 0.0015
D4 = plus 0.0020
D5 = plus 0.0025
D6 = plus 0.0030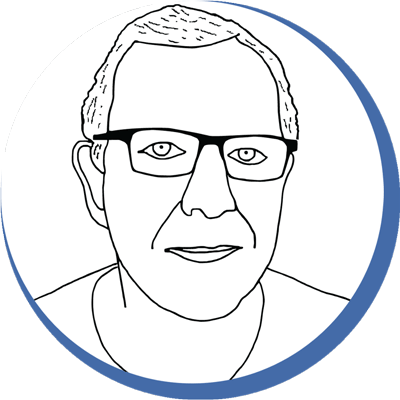 Chris' Tips
Need help choosing the correct tap? Try this quick guide: Choosing the Correct Tap.