Model Steam Launch Engine Material Kit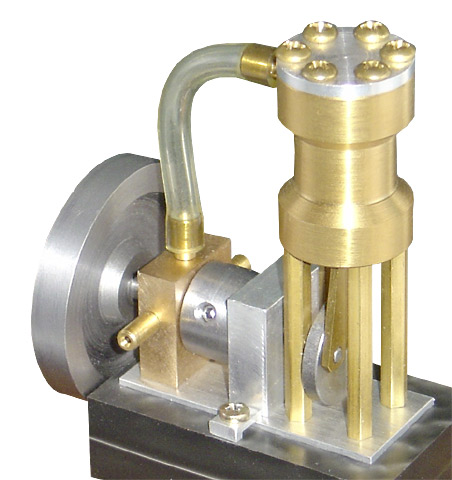 Working model of a steam launch boat engine
Includes all the material and drawings you need to make this model
You machine the parts
CAD drawings and complete construction manual
Part Number: 3135
Weight: 3.45 lb
$
64.95
On Sale
Regularly $69.95

This is a working model engine kit.
This Elderberry Steam Engine kit includes 15 pages of drawings and 32 pages of construction notes that are specific to the mini mill and mini lathe.
When finished, the launch engine measures 2.00" wide x 2.93" long x 3.17" high.
Because of the difficulties and dangers of using steam, these engines are most often powered by compressed air.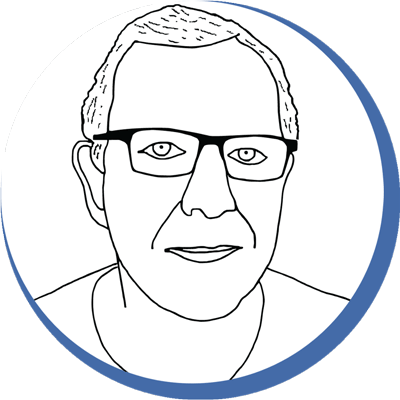 Chris' Tips
These Elderberry Steam Engines come with the best drawings and construction booklets in the business. The drawings are all CAD generated, with complete dimensions and tolerances. The Construction Manual is a virtually complete how-to for using the mini lathe and mini mill. The construction manuals for the Elderberry kits form a series. The launch engine is the first in the series. The mill engine construction manual builds on skills learned from building the launch engine, and the toy loco builds on skills learned from building the other two projects. The drawing sets for each kit are complete. If you don't need the detailed construction manual to help improve your machining skills, you can build these kits in any order.

Here are some sample pages from the Drawing Set and the Construction Manual.Building the steam launch engine requires the use of a 1/2" x 1/16" narrow width Woodruff keyseat cutter--about a $35.00 cutting tool. This is a #204 Woodruff keyseat cutter. Here is one source.