Knurls, Coarse Straight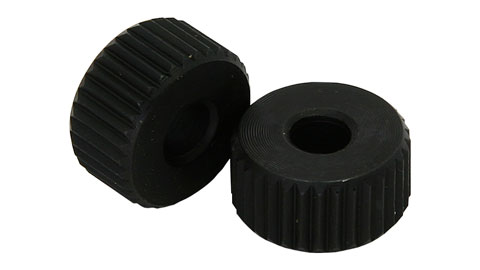 High Speed Steel
3/4" Diameter x 3/8" Width x 1/4" Shaft Hole
14 Lines per Inch
This is a pair of coarse straight high speed steel knurls.
The knurls are 3/4" diameter, 3/8" wide and have a 1/4" shaft hole.
These knurls create 14 lines per inch.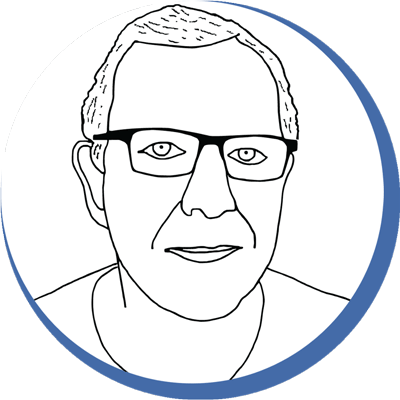 Chris' Tips
You only want to use one straight knurl at a time to ensure that you get a clean pattern. Make a "blank" knurl for the bottom shaft of your knurler. Just make a steel roller that is 3/4" OD, and 3/8" wide, with a 1/4" hole in the middle.
Compatibility
This product works with these LittleMachineShop.com products: